The official AccessNow blog where we share articles
about accessible travel, tech, news, company updates and more.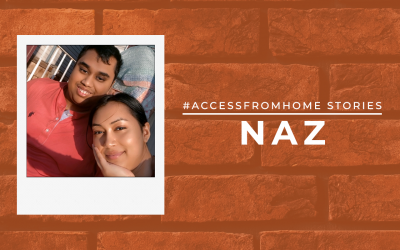 Content creator and autism advocate Naz Rahman shares her experience during COVID-19, the challenges her family faces, and how #AccessFromHome has enabled their family to connect with the community.
read more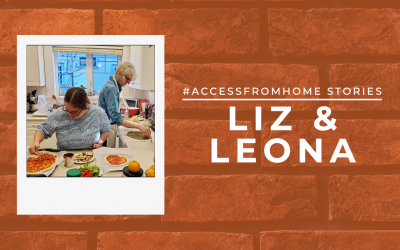 Poem by Sunny Liz:  It's a safe soft place to fall for an embrace of tenderness as love, to be insecure from has been given, things that Can't be changed When all we need is a bear hug, and a little sweetness that we stir in the pot, Turn off the news put down the...
read more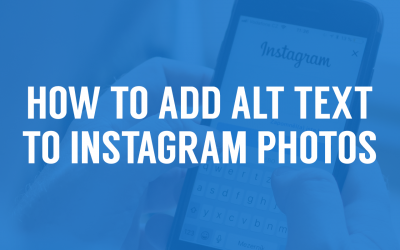 The internet is super visual. Platforms like Instagram have become central to how we communicate but posting a photo can also be inherently inaccessible, unless we are aware of how to be intentionally inclusive. Alternative text or "alt text" helps to describe and...
read more